VEX Robotics Competitions  
With over 20 combined years of competition experience our staff knows what it takes to run a successful event. Do you have a location where you would want to host an official VEX Robotics Competition but don't know where to start? Have our team come and help put on the event.
LEARN MORE
Company Team  Building
Are you looking for a fun and engaging team building event for your company? Then do we have just the thing for you. We will come in and divide your company into small teams where they will have to work together to build and program a robot to compete against the other teams.
Summer Robotics Camps
Are you looking for something fun and exciting for your child to do during the summer months? We host summer camps around the state of Ohio for grades 4-12. At these camps students learn to build, program, and drive robots in competition matches against other students.
Why Robotics?
We are a robotics orientated company that is focused on STEM learning whether it be Elementary, Middle, High School, or Adult Education. There are learning experiences for all.
Our group of highly qualified staff is here to deliver the best experience for your target audiences, such as instructor professional development, student summer camps, company team building activities, and customized robotics training.
We have over 20 years experience in this area and our team is ready to work with you to make your robotics experience the best it can be.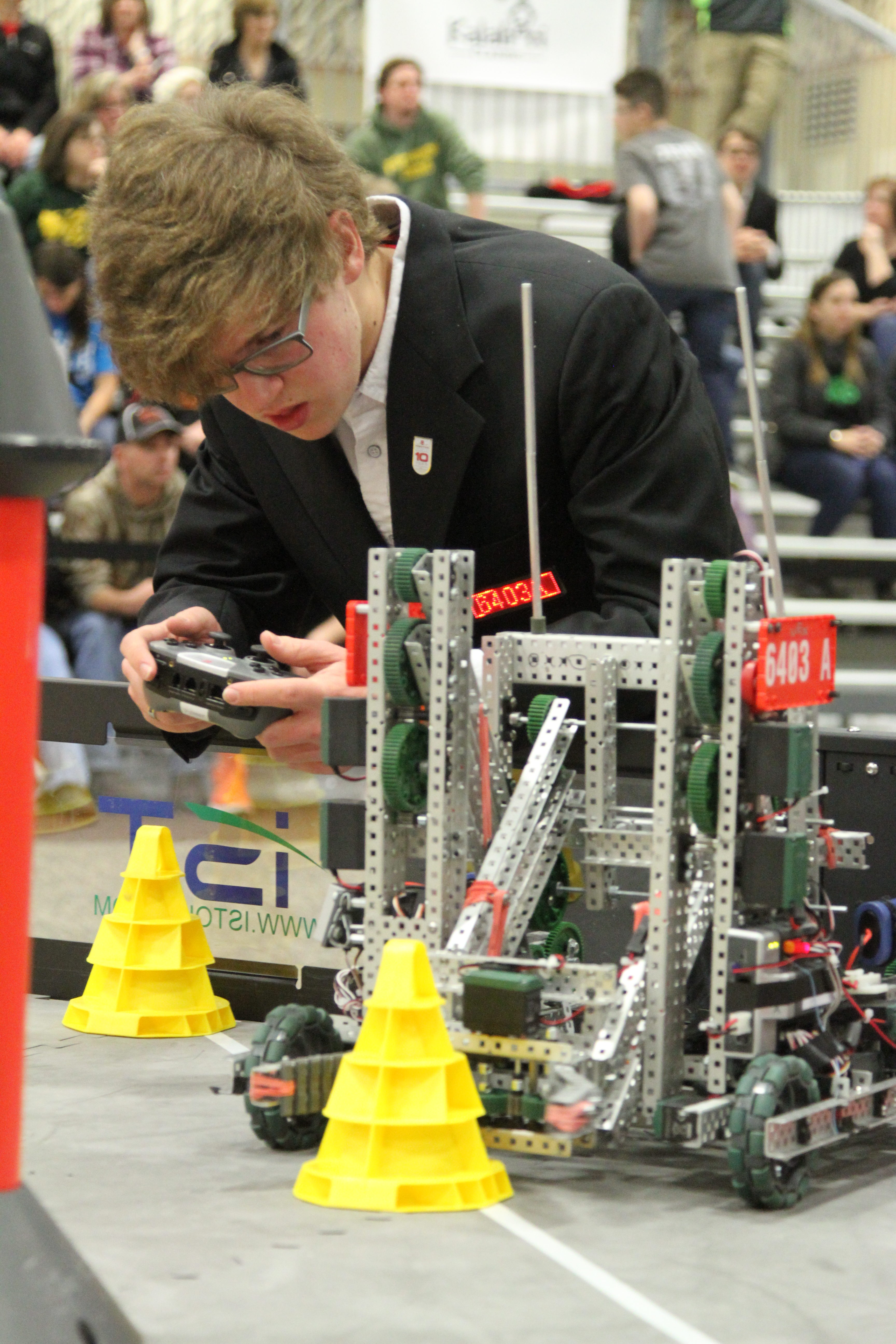 Are You Already Involved In VEX But Would Like Additional Training?
Visit this page to get information on our Professional Development Classes as well as our new V5 software training where we will show you how the VEX Coding Suite works.